On April 7, 2023, ISLE 2023 officially opened at the Shenzhen International Convention and Exhibition Center, as a grand event with great influence in China's LED display industry。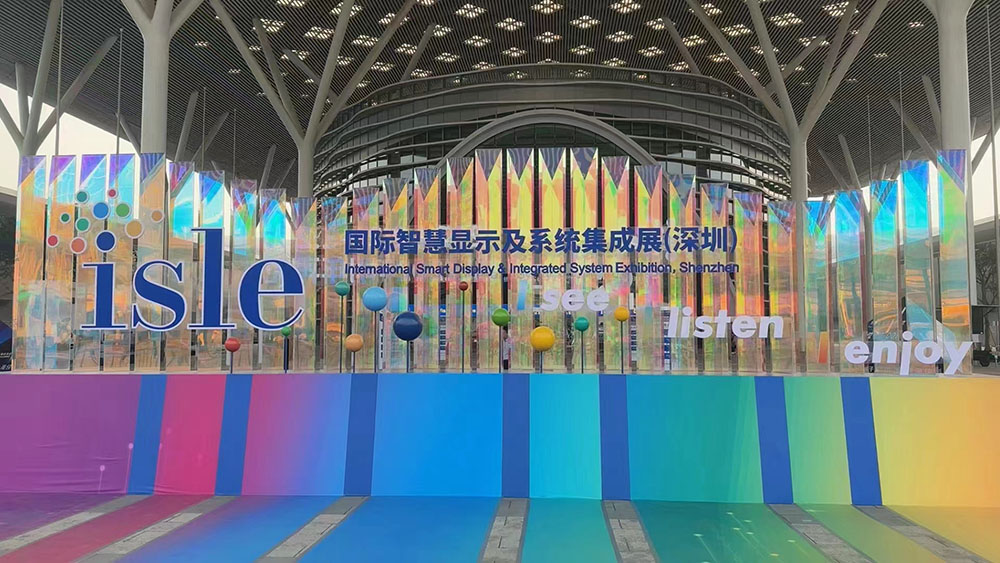 As the "weather vane" of the display industry, various new technologies at ISLE 2023 are developing vigorously, and new display scenarios are emerging in an endless stream. Domestic LED display companies have gradually become an important force in the global industry. More and more companies and professionals have joined the industry, gathering advanced display technologies and innovative solutions, and jointly discussing the path forward for the industry.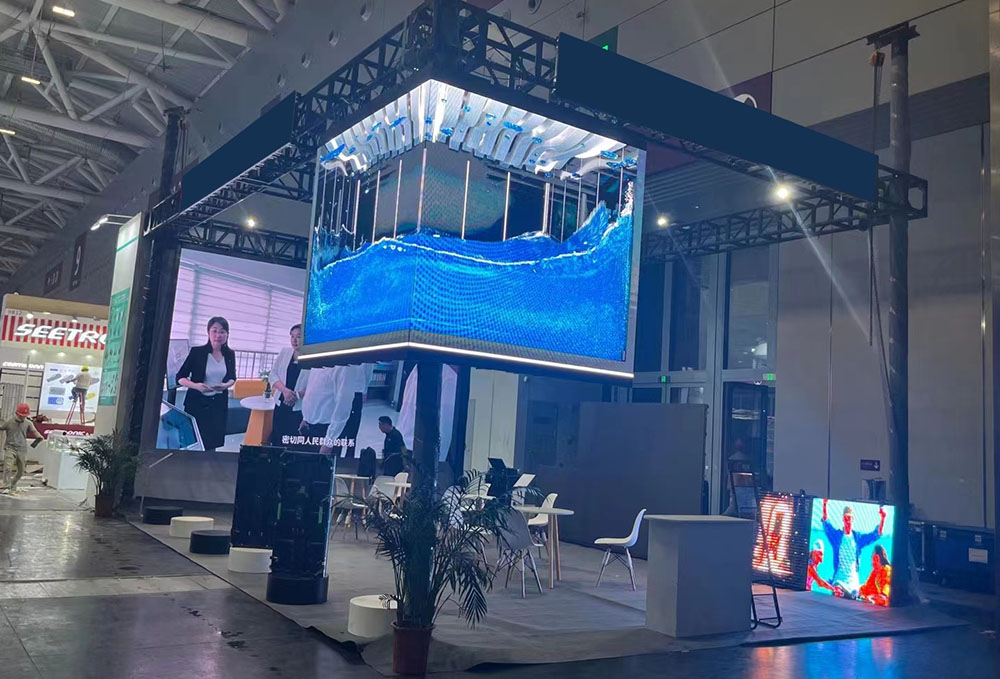 In the context of rapid market changes, Kingaurora adheres to the spirit of indomitable pursuit and excellence, and provides customers with a full range of naked-eye 3D technical solutions and high-quality services to meet the challenges of market changes and customer needs.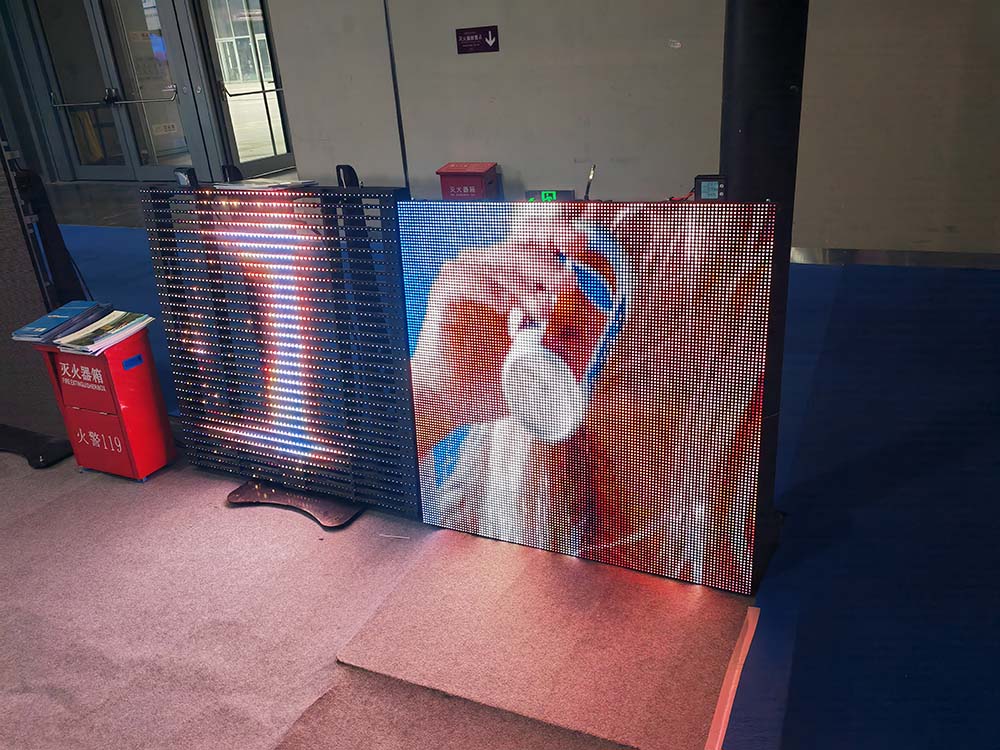 At this exhibition, the energy-saving display series of Kingaurora 's star products have been loved by new and old customers. In the future, we will continue to innovate and provide more cutting-edge display technology and high-quality
services.