Apollo A Series一A5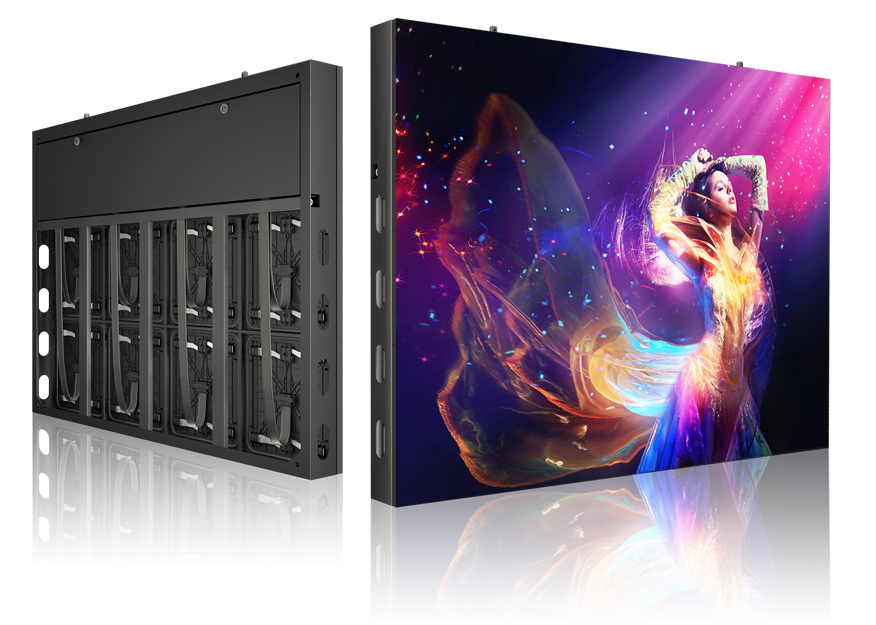 Power and Signal 2in1 Cable Transmission
Simple and beautiful safe and stable
4 pixel pitch for different application
A5,A6 using smd 2727 national star lamp,A8,A10 using self-encapsulated dip 3 in 1 full color Lamp.
Reduce the cost of transportation, installation and maintenance, increase the beauty of building.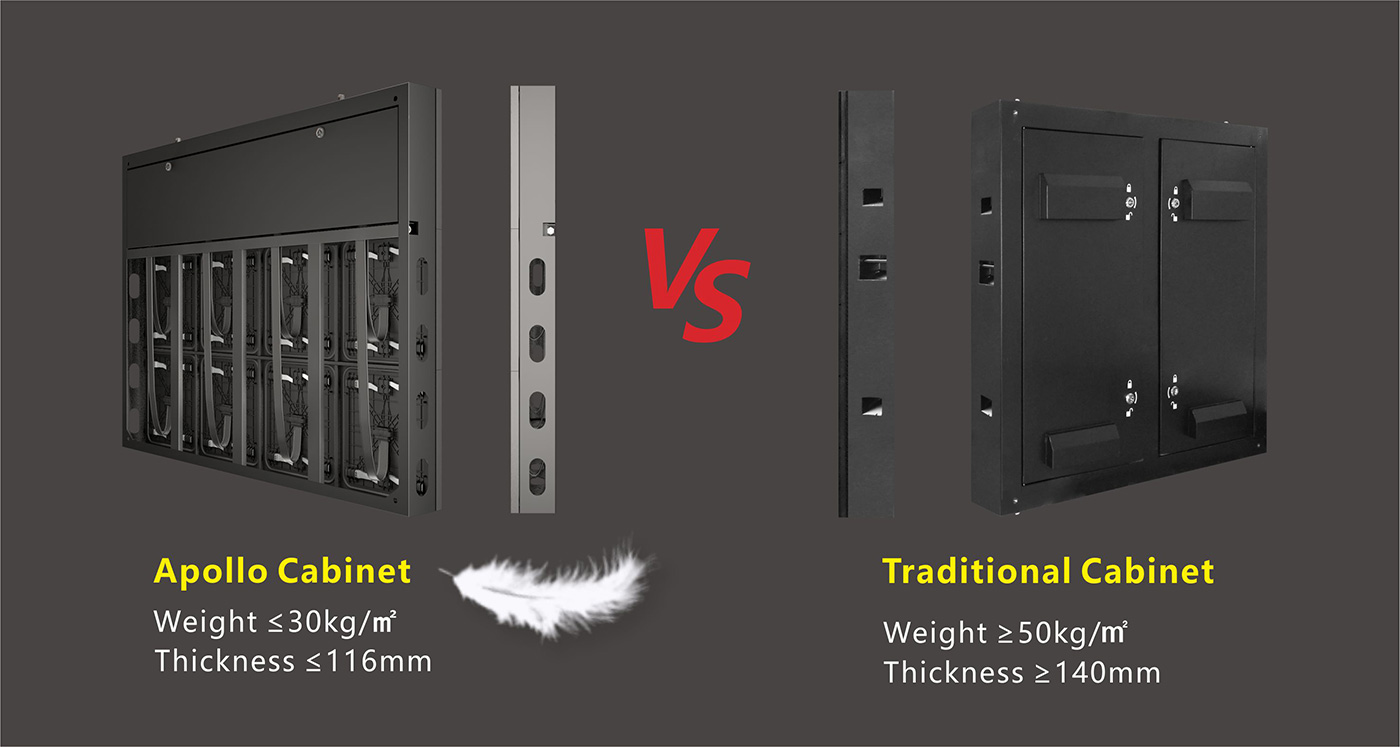 High protection
·IP65/IP65
·Fully sealed outdoor module. Better performance in water-proof and dust-proof
·super resistance of UV, high and low temperature and corrosion, easy to deal with all kinds of harsh environment.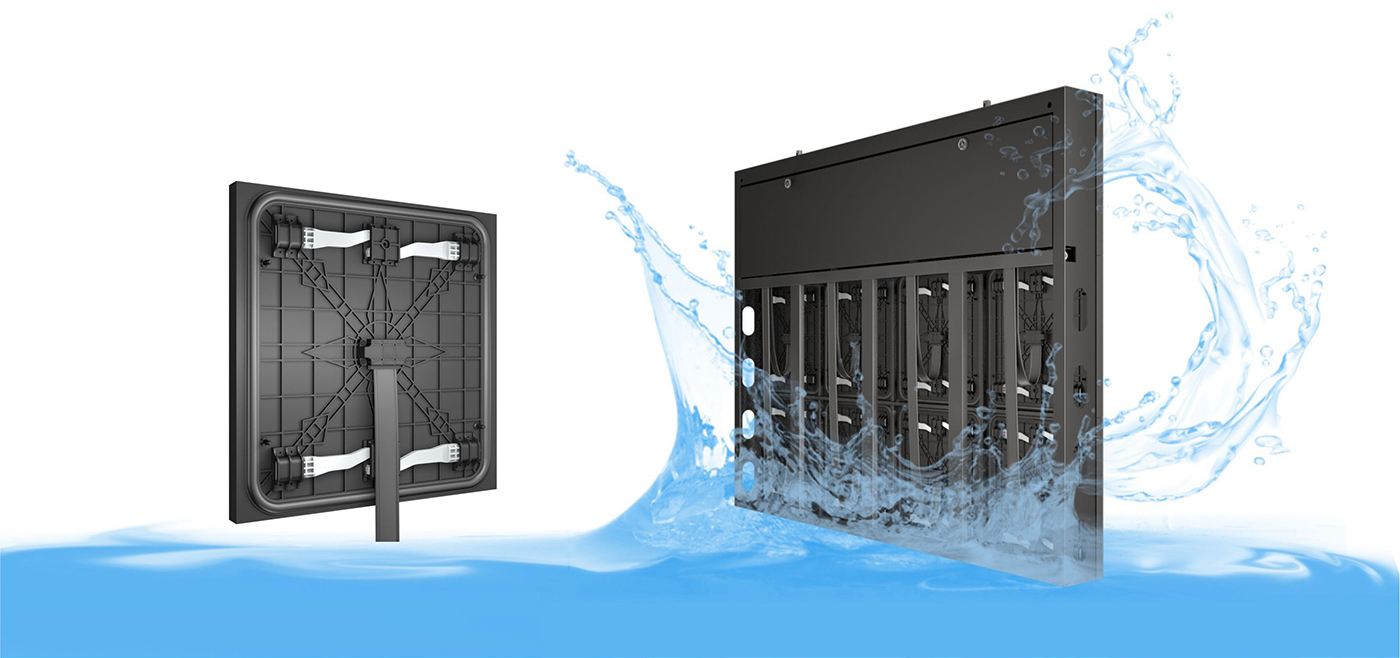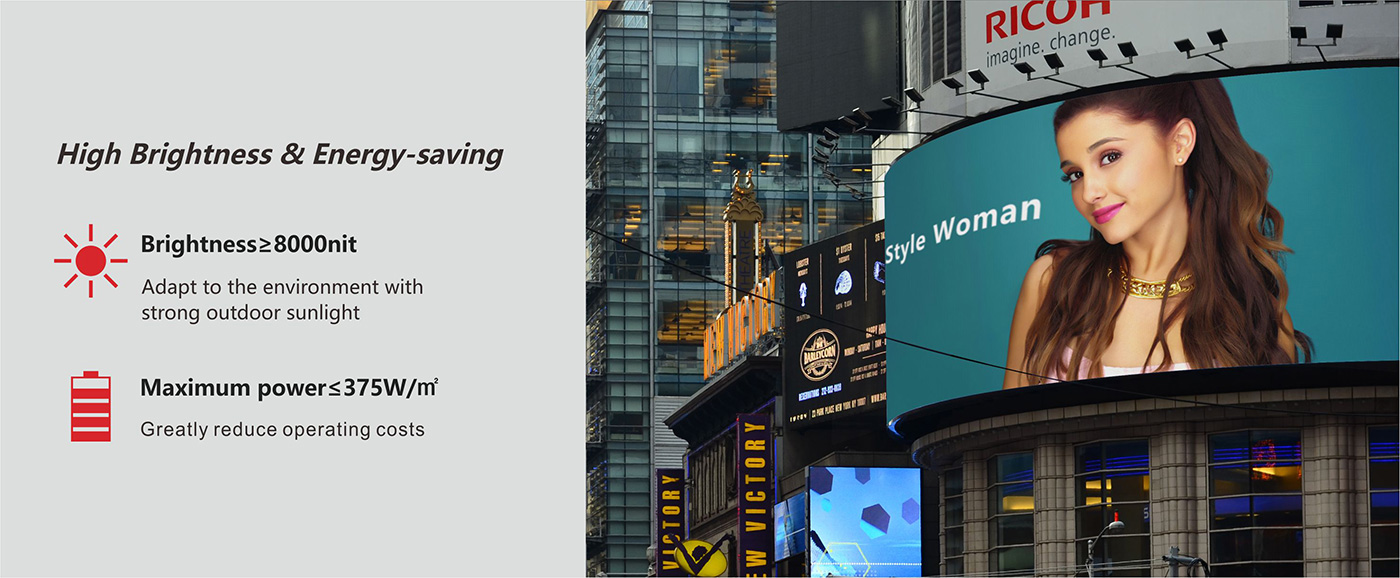 Front and rear dual access
Support front and real dual access , to meet different applications.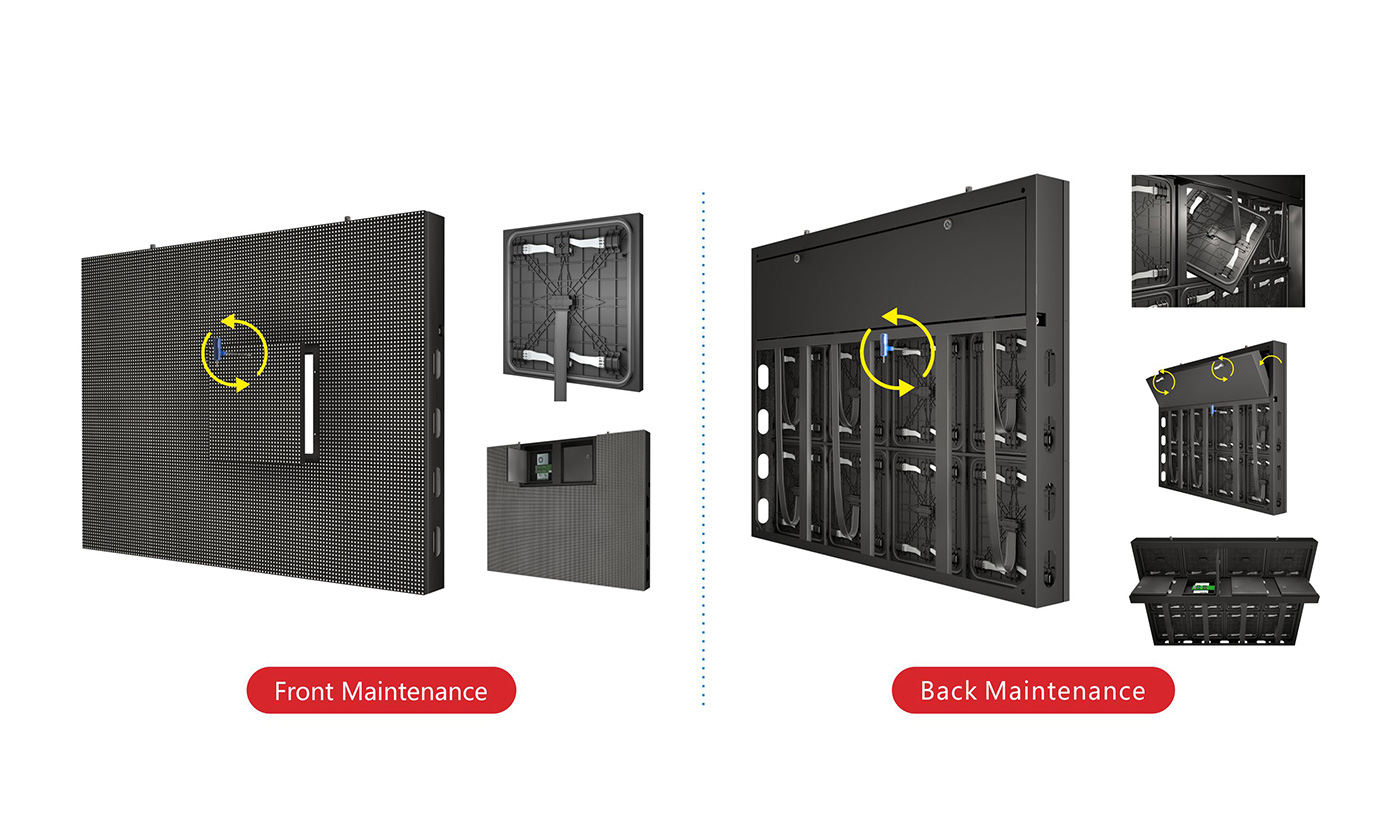 More models for your more needs, please choose your favorite one...


| | | | | |
| --- | --- | --- | --- | --- |
| Product Name | A5 | A6 | A8 | A10 |
| Pixel Configuration | SMD2727 | SMD2727 | DIP570 | DIP570 |
| Pixel Pitch(mm) | 5.71 | 6.67 | 8 | 10 |
| Pixel matrix per panel | 224x168 | 192x144 | 160x120 | 128x96 |
| Cabinet Dimensions(mm) | 1280x960x115 | 1280x960x115 | 1280x960x116 | 1280x960x116 |
| installation type | Front & rear installation | Front & rear installation | Front & rear installation | Front & rear installation |
| Refresh Rate(Hz) | 1920 | 1920 | 1920 | 1920 |
| Drive Mode | 1/7 | 1/6 | 1/5 | 1/5 |
| Brightness (nits) | 6000 | 5500 | 8000 | 8000 |
| Horizontal / Vertical Viewing Angle | 110/55 | 110/55 | 110/55 | 110/55 |
| AC Input Power Maximum/Average | 810/270 | 700/233 | 375/125 | 395/132 |
Kingaurora will serve you wholeheartedly
An email will be the beginning of a good project